Expertise on EU-South Africa ties for partnership summit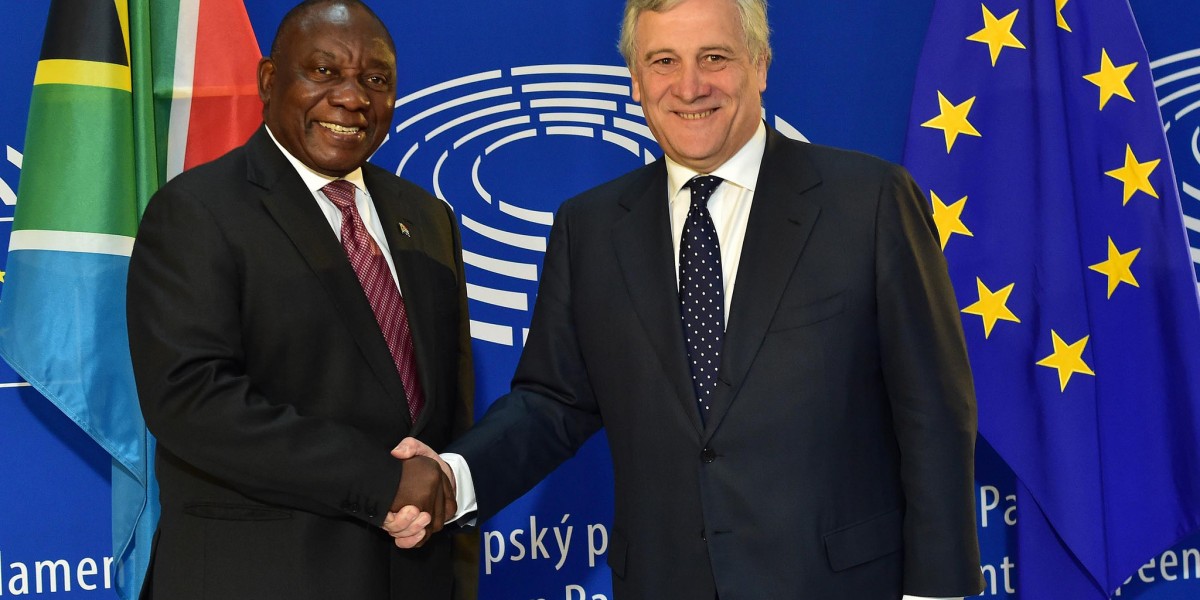 South Africa and the European Union are meeting on 15 November in Brussels for the seventh Summit of the SA-EU Strategic Partnership.
It is a high-level event with South African President Cyril Ramaphosa and President of the European Council, Donald Tusk, and President of the Commission, Jean-Claude Junker, attending.
This EU-SA summit is significant because it is the first one since 2013 despite the partnership calling for annual engagements.
Five key areas are on the agenda: economic, trade and investment cooperation; development cooperation; global challenges such as climate change, migration and human rights; multilateralism and cooperation in multilateral fora; and the situation in the neighbourhoods of each partner.
Our recent research and analysis on EU-Africa relations:
Our free to access journal articles on EU-South Africa ties:
The following experts are available for comment:
For more information or to arrange interviews:
E: media@saiia.org.za
T: +27 (0)11 339-2021