BRICS-Africa cooperation: achievements and opportunities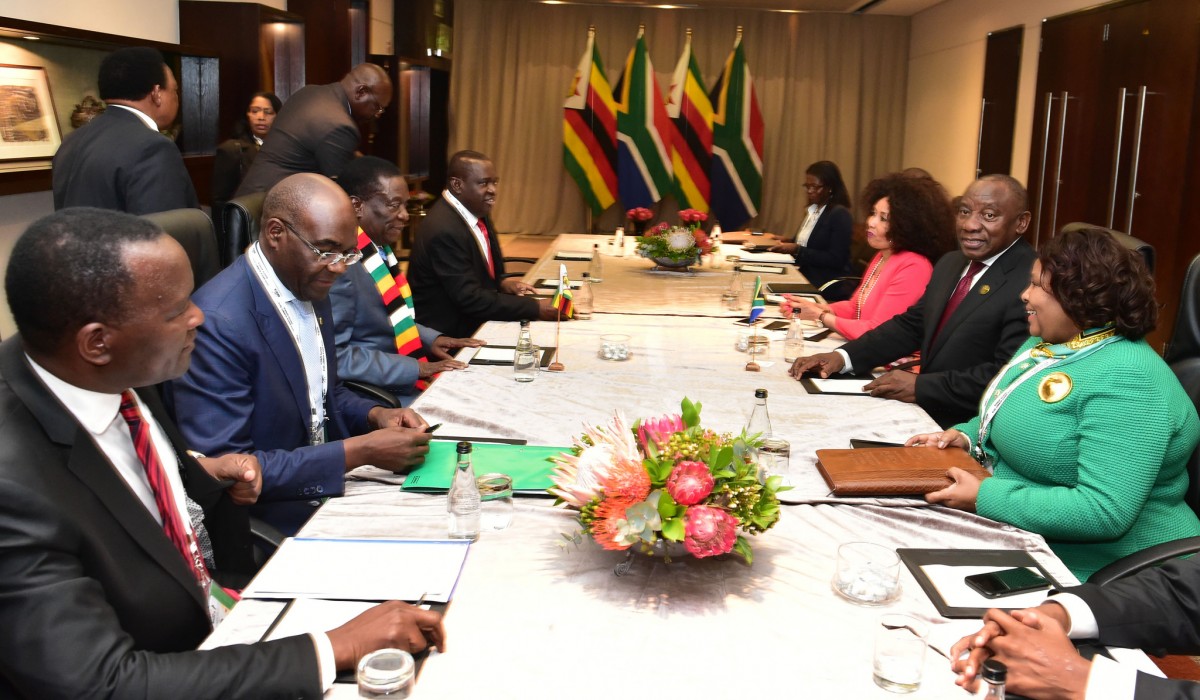 This briefing highlights Africa's priorities, South Africa's efforts in promoting these within the BRICS, and challenges and opportunities in Africa–BRICS cooperation.
Since 1994 South Africa has linked its foreign policy to advancing the African agenda. Perhaps more than any other country, it has always emphasised that when it serves on various global forums it does so also to further broader African interests, not just its own. Pretoria's engagement in the BRICS is no different.
This briefing reflects on the findings of an experts' survey of African stakeholders, which sought to assess how the BRICS could better support Africa's development aspirations.