China's Belt and Road plan: how will it affect Africa?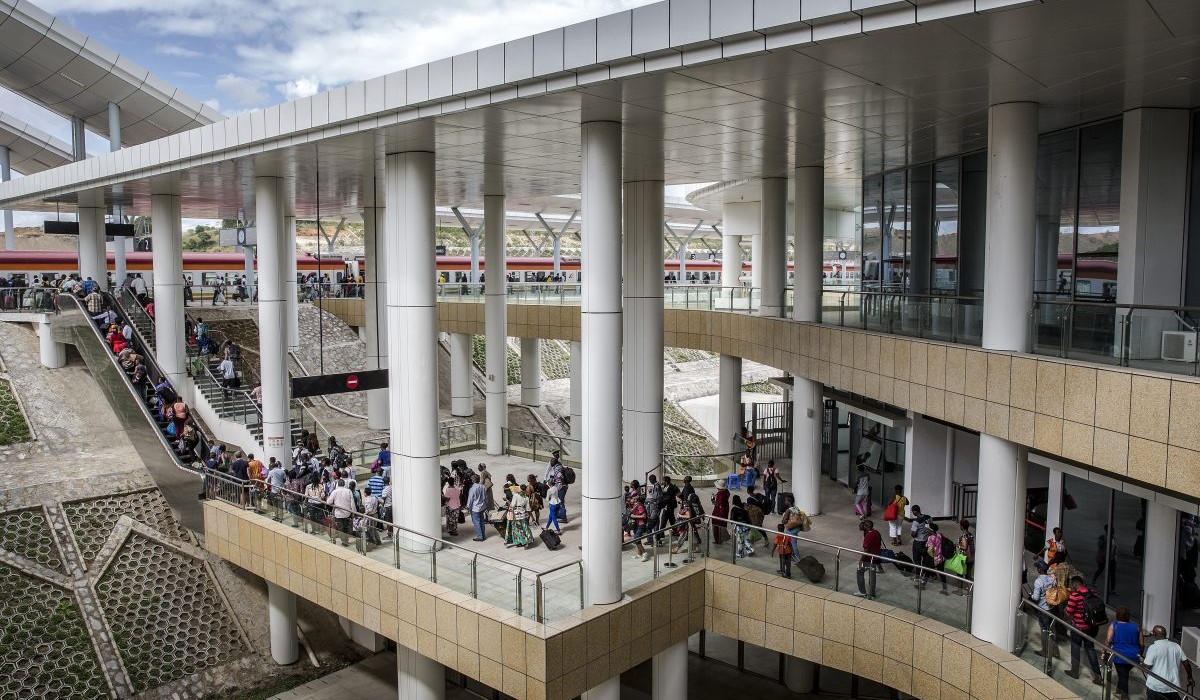 Depending on who you listen to, China's Belt and Road Initiative (BRI) is either the end of the world, or the beginning of a much better one. The initiative is a massive rollout of infrastructure aimed at connecting China to other economic centres in Europe, the Middle East, Africa, and beyond, and it has become the centrepiece of President Xi Jinping's foreign policy.
While the United States has accused China of using the BRI to expand its power via predatory lending, many governments in the global south see it as a historic opportunity to plug into the biggest rollout of infrastructure since the Marshall Plan. The initiative will cost in excess of a trillion dollars, and it will significantly shape the coming global order. The Chinese government sees it as a major step towards global leadership, and many African governments are eager to grasp its many opportunities. However, the BRI also offers pitfalls, not least the issue of who is going to pay for it all.
China's engagement with Africa in many ways prefigured the BRI. SAIIA is a pioneer of China-Africa studies, and we're expanding our work in this field to reflect the game-changing impact of the BRI.
The second Belt and Road Forum, taking place in Beijing on 26 and 27 April 2019, will offer new perspectives on how the BRI will work. To coincide with this event, we showcase some of our recent research on the BRI and how it will impact Africa: